Lily Lowe-Myers
Actress.
Writer of 'Lonesome', 'Truth's Vision', 'Nicola,' 'Cleopatra's Key,' 'Never the Same,' and 'Happiness.'
Lily began co-devising theatre aged nine, Florence – The Magdalena Project 1994, and has continued to create work with Meeting Ground Theatre Company (Shoes – 2003, Sail Away – 2010.) Lily's acting credits include lead roles on stage at The Royal Court, Lakeside and Playhouse Theatre Nottingham and Manchester's Contact Theatre. She received a first class honors for drama at Manchester University and has sung internationally and for television.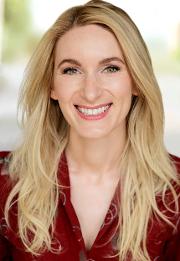 Omar Shahryar
Composer for Silent Picnic, Self Raising, Nicola and Cleopatra's Key
Omar is a British-Bangladeshi musician, composer, director and educator specialising in Opera and Song-writing. He has also worked as a pianist for dance classes, a librettist, improviser, actor, dancer and even as a singer! Omar has a wealth of experience in the creation and production of opera and musicals, having worked for the UK's major companies including Royal Opera, English National Opera, Scottish Opera, Opera North, Birmingham Opera, Garsington Opera and Grange Park Opera.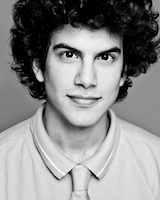 Robyn Cooper
Writer of 'Silent Picnic,' 'Self Raising' and 'But...Sometimes.'
Director of 'Self Raising', and 'But...Sometimes'
Actress
Robyn's television work includes lead roles in Doctors (BBC1,) and Casualty (BBC1.) Theatre highlights include working with the National Theatre on Lady Boxers, an exploration of female fighters in the Victoria era and playing Princess Leia in Secret Cinema's Star Wars.