Hatstand Productions

making the impossible possible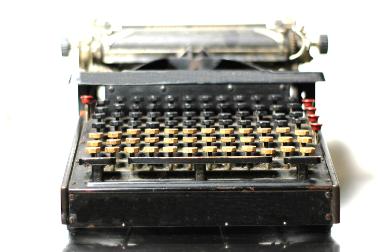 Introduction
As children, we had a dressing up box, a selection of hats and a world of possibilities. As we grew up our games turned into plays and films.
Our Work
Our vision is to create ambitious and powerful work that inspires and uplifts our audience.
We explore many types of story telling mediums from film, theatre, puppetry, dance, magic and song.
Testimonials
'Incredibly uplifting' Greg Tallent, Organiser of The London Fringe Festival
"Curious, emotionally complex and impressively silly" Musical Theatre Review
'Hilarious and touching'. London weekly news