After a wonderful run at the Bridewell Theatre, we are so happy to announce that we will be performing Never the Same next week in Ibiza.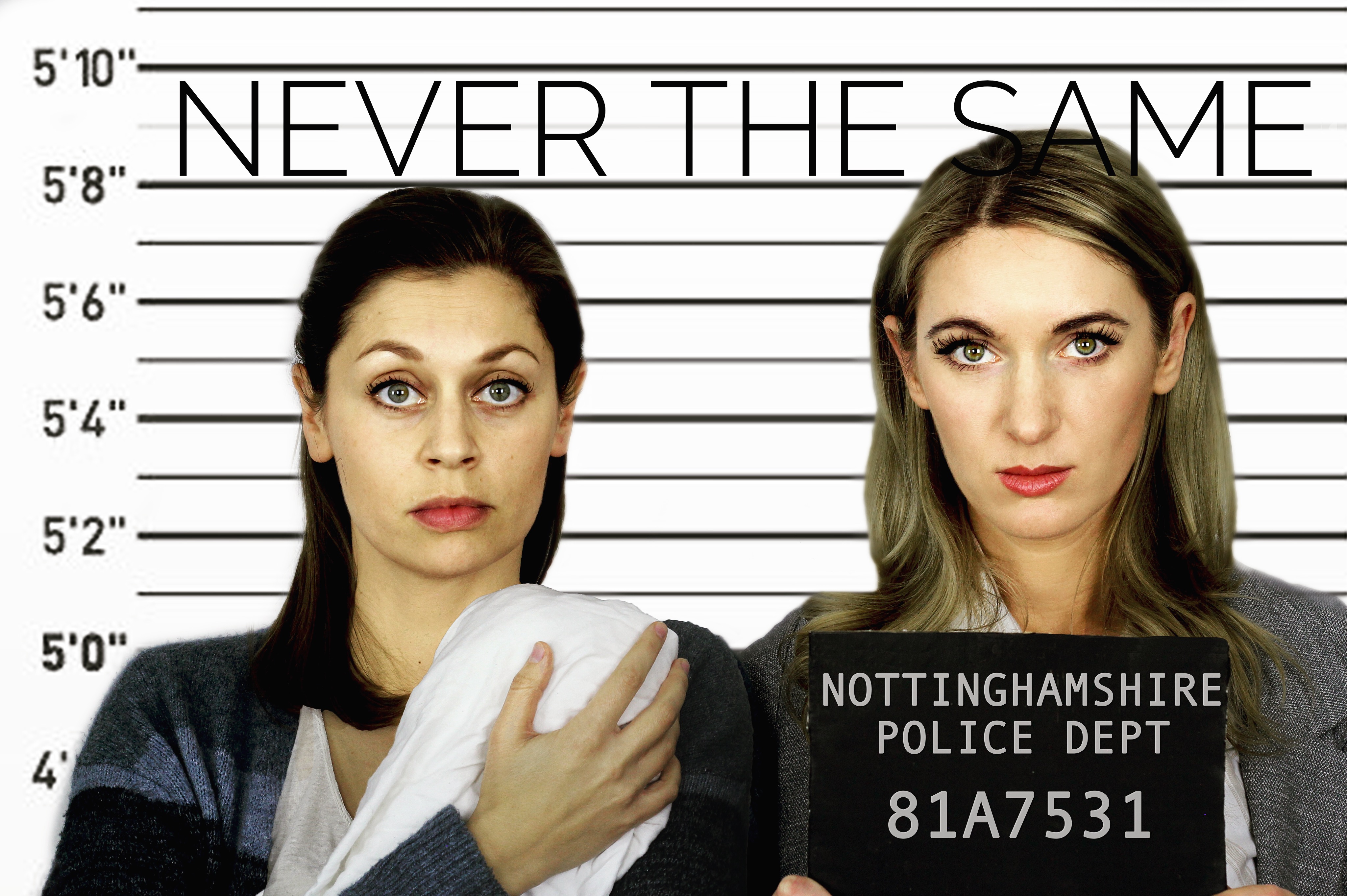 Friday 17th March @ Centro Cultural de Ibiza
Sunday 19th March @ Teatro Espana in Sta Eularia
T
ickets
available here
4* Review of the London Run
We can't wait to be back on the Island! See you there.
Lily and Robyn
Continue reading...